Serving the Best Water Safety Tips and Water Activity Products
Products We Research and Review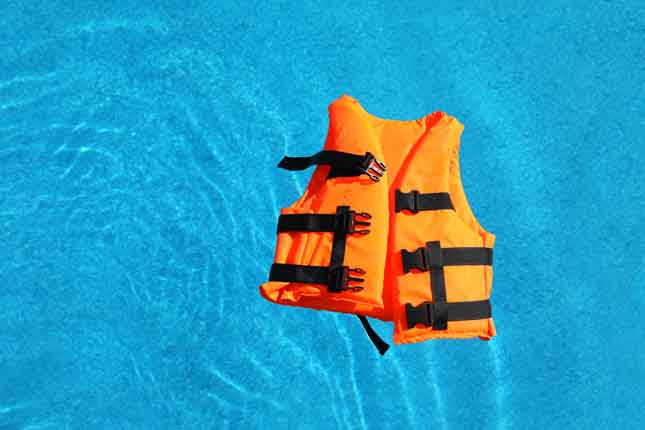 Life Jackets
---
No matter what water sport you're doing, safety is necessary. We found the most comfortable and effective life jackets to keep you and your loved ones focused on the fun.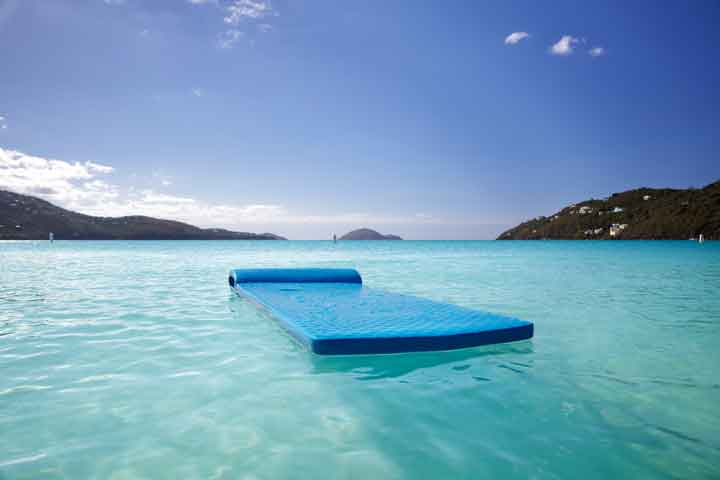 Floating Mats
---
The ultimate way to soak up the sun is unquestionably a floating mat and we've taken the time to find the very best ones on the market to save you time and money.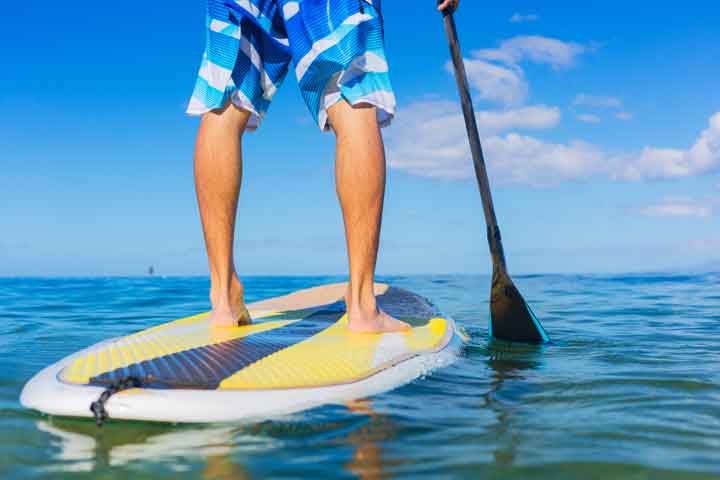 Paddleboards
---
Growing in popularity by the day, paddleboarding is fun and a great workout. Suitable for all ages, we found the best paddleboards and accessories to enjoy the water.
The Best Water Sport Guide On The Internet
---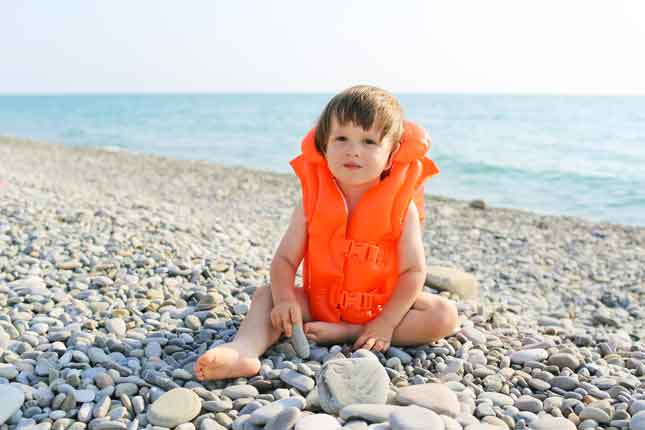 Best Toddler Life Jacket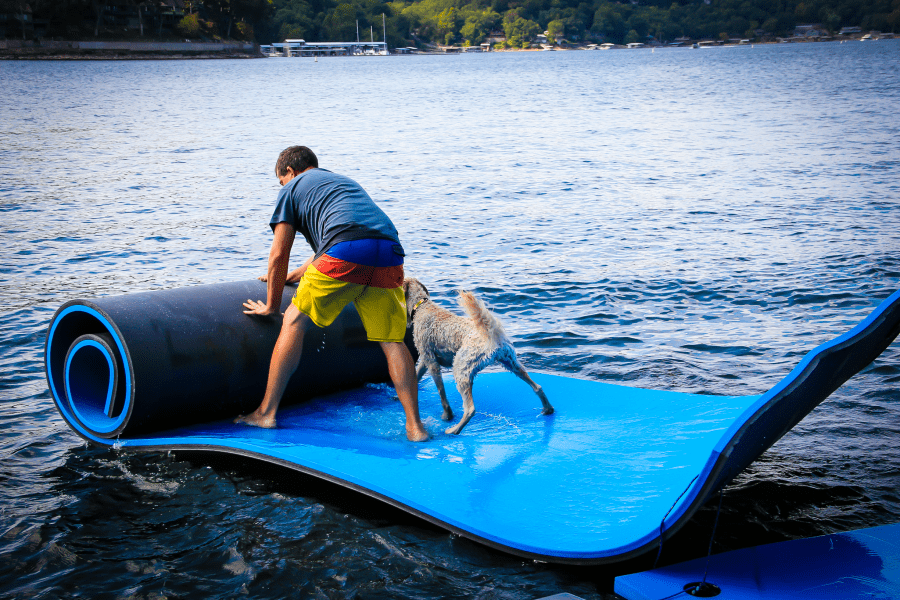 Best Floating Mat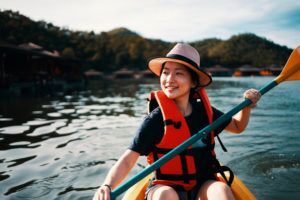 Best Kayak Life Jacket